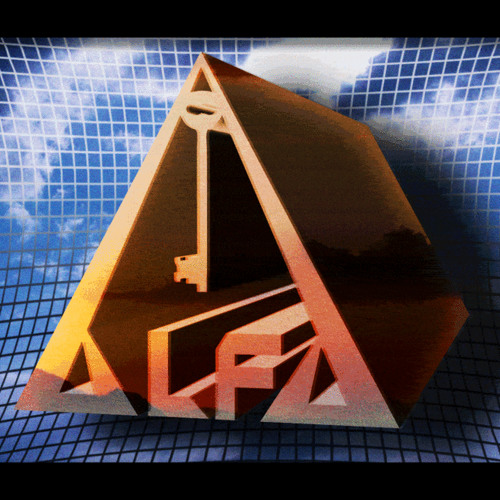 Check out this 70s funky remix of Dcup's recent single, "I'm Corrupt." Its moody, Moogy, bassline makes the groove of this jam pure nu-disco fantasy. Alfa - a great part of Binary Entertainment - kills it with this remix!
Shout out to
ElectronicRumors.com
!
Follow
the Synth Symp
on Twitter! for more updates, free downloads, synth news, etc.